Your Trusted General Contractor in Arizona
Meet Our Professional Team
Nitti Builders, LLC in Scottsdale, AZ is a general contracting company that specializes in handling different construction projects. We work together with our clients to help them complete their commercial and infrastructure projects.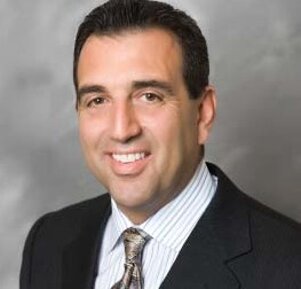 Ray Nitti
Ray is a seasoned professional with more than 35 years of experience in the industry. He has spent 25 years of service in the executive management department of a construction company. Ray ensures the overall success of our company.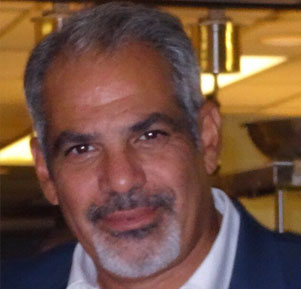 Juan Galan
Juan has more than 25 years of experience in the construction industry serving as Chief Financial Officer. He leads the operations management department of the company. Using his extensive experience, he evaluates projects from a different perspective. He ensures that all projects are completed within the target budget and schedule.
For more than 30 years, our president Ray Nitti and the Nitti Builders team have been managing commercial construction in Arizona. We have extensive experience in completing diverse and complex projects.
Our company has finished millions of square feet for industrial buildings, distribution centers, and other manufacturing construction projects. The following are some of what we have successfully completed:
Our goal is to provide clients with cost-effective solutions that fit their needs while still prioritizing safety, quality and schedule. As our company is Built To Work, we always strive to be the "standard bearer" for construction services in Arizona.
Building Better Client Relationships
With client relationships that span through decades, we understand the value of our customers. Our team takes pride in maintaining a repeat client percentage of more than 85%. This serves as a testament to our ability to meet the expectations of our clients at any level.
Comprehensive Pre-con Approach
Many of our developer clients prefer us to have a close involvement very early in the process. We believe that the decisions made during the pre-construction stage greatly affect the quality, price, and schedule. Our pre-construction expertise is a hallmark of our company. We work closely with our clients and their Architecture and Engineering Consultants from start to finish. Our pre-construction services include:
For more information about our services, contact us. We are looking forward to hearing from you!