Specializing in a Wide Range of Construction Projects
At Nitti Builders, LLC in Scottsdale, AZ, we help our clients during the planning stage or the design development phase of a project. You can count on us for the following:
With our exceptional expertise in the industry, we are proud to say that the majority of our customers come back satisfied with our work. We have completed millions of start-to-finish projects and interior fit-outs. These include the following:
We have handled millions of start-to-finish and new construction projects including distribution centers, industrial warehouses, and offices. We understand that speed to market is paramount to a developer. The following are the projects that we have successfully finished:
We ensure to exceed the expectations of end-users. By focusing on the details of the project, we are able to create quality tenant build-outs.
Our team is fully equipped with the knowledge and experience to effectively plan and supervise a project from the design to the completion phase. We strictly follow a schedule to ensure that we complete the construction on or before the target move-in date.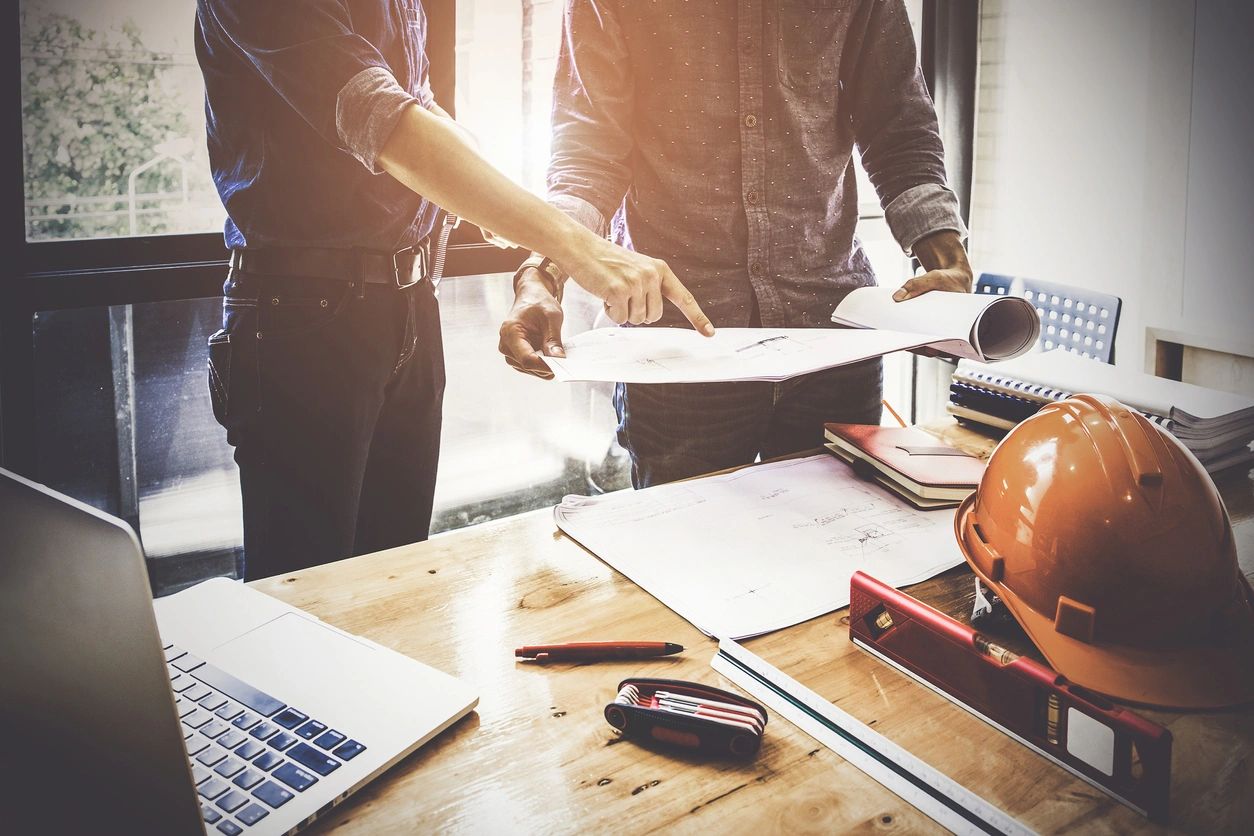 Whether you are planning to start a new construction project or renovation, our experienced general contractors are ready to assist you. Get in touch with us for more information.